Puppy Pre-School

If you have a young puppy under 14 weeks old he probably has the concentration spell of a gnat. This is not the time for formal training but there are lots of things you can do to get him ready for that day when he goes to school.

Our Puppy Pre School Is a three-week behaviour course for very young puppies in preparation for more formal training.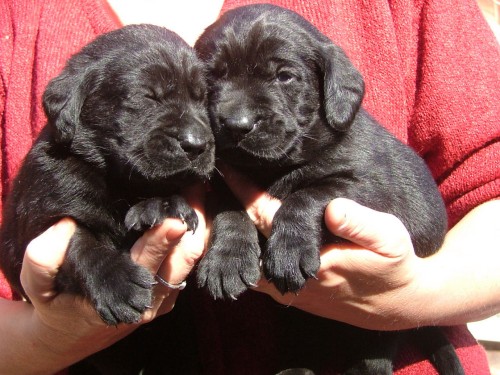 You will learn about House training, the importance of House Rules, how to play and how to socialize him safely without exposing him to risk.

We will endeavour to answer all your early puppy questions and keep you on the right track for that all-important day when he starts his Puppy Foundation Course.

There are usually around four puppies in this early class and each session lasts for 30 minutes, which is more than enough for a very young pup.

You can enrol on line by clicking the Buy Now button below. The cost is £30 for which you will receive three sessions that will save you an awful lot of stress and anguish.

We train at the Victory Hall in Mobberley,  WA16 7JQ. Puppy Pre-school starts at 7-15 pm each Thursday until 7-45pm. (Any questions just text 07590 560012)
The cost will be £30.
Just click the Buy Now button below where you can pay by Credit or Debit Card